Mr. McPick – Largo Locksmith
Owner-Operated Business Serving Pinellas County for Over 12 Years
Service Areas
St. Petersburg | Pinellas Park | Lealman | Gandy | St. Pete Beach | Treasure Island | Kenneth City | Seminole | Largo | Ridgecrest | Bradmoor
33701, 33702, 33703, 33704, 33705, 33706, 33707, 33708, 33709, 33710, 33711, 33712, 33713, 33714, 33715, 33716, 33729, 33730, 33731, 33732, 33733, 33734, 33736, 33737, 33738, 33740, 33741, 33742, 33743, 33744, 33747, 33755, 33756, 33770, 33771, 33772, 33773, 33774, 33775, 33776, 33777, 33778, 33779, 33780, 33781, 33782, 33784, 33785, 33786
Automotive
We have you covered, from rekeying to programming an extra transponder. Motorcycles are also our area of expertise.
Residential
Whether it be a broken key to rebuilding locks for your house. We offer some of the best prices in St. Pete, Largo, and Clearwater areas.
Commercial
We offer Commercial Properties and Businesses Rekeying locks, Master Keys, and lock repair services.
Fast Services
We provide some of the fastest service on the industry with over 12 years of experience in the field.
Best pricing
No bait-and-switch practices are guaranteed! We are upfront about pricing and any service charges.
5 stars on Google
We have been hard at work taking care of our customers and we have the reviews to show for it.
Why choose us?
Expect only top-notch service here at Mr. McPick, with all of our experience you can rest assured we have what it takes to get you back on the road again. Ensuring the best service to our customers is our motto. You won't have to worry about any last-minute surprises or double the bill than expected. We take our business very seriously and our customer reviews show it.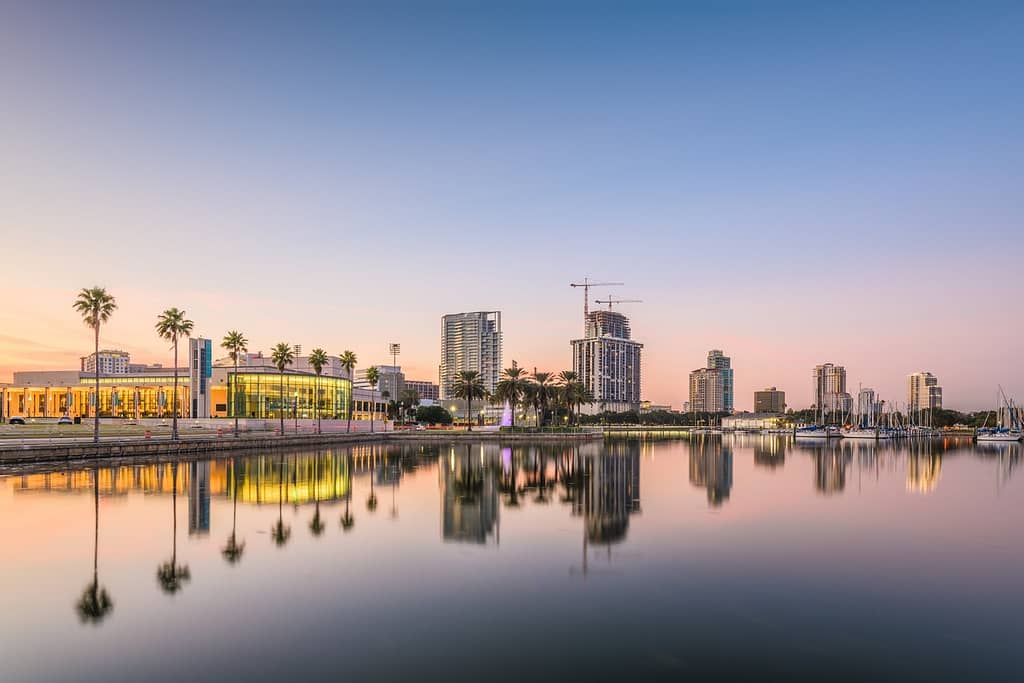 Reviews on Google
What clients say
Called around and Steve was the only one that was helpful and wanted my business. Within 30 minutes I met him at his shop and my new key was done within 5 minutes.
BRANTON GRIFFIN
I had a wifi dock lock that needed a new physical key made for it. Steve was able to provide me with straightforward pricing and also helped fix a botched install job by a prior contractor. He was very pleasant to deal with.
MISTER JOHN
Steve is GREAT! He's knowledgeable, professional, and efficient, as well as, friendly and funny! We really appreciated his great attitude and proficiency in completing the job.
MARY NIE
1000+
Satisfied Customers
12
Years in Business
200+
Positive Reviews on Google
Mr. McPick
Need to schedule an appointment?